Unfortunately, we do not have a tap room but please feel free to enjoy our products at any one of our partnering locations. Please feel free to reach out & book a tour with us.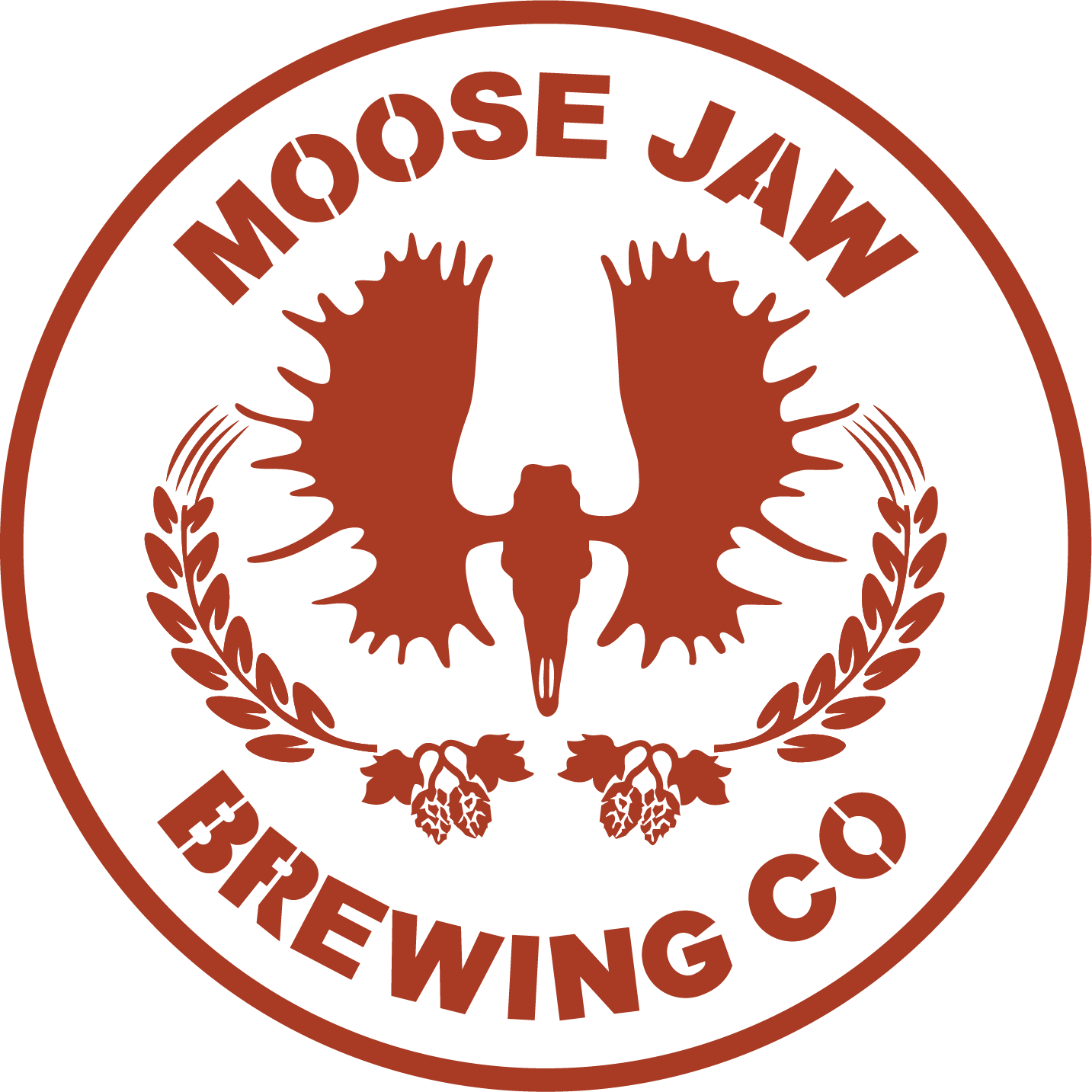 Moose Jaw Brewing Company
Moose Jaw Brewing is a nano/micro-brewery in the City of Moose Jaw. Using both artisanal & contemporary methods, Moose Jaw Brewing is intent on crafting delicious beer that resonates with the unique cultural elements of the Saskatchewan people & their land. Integration with the local community & regional supply allows Moose Jaw Brewing to emulate the spirit of Saskatchewan.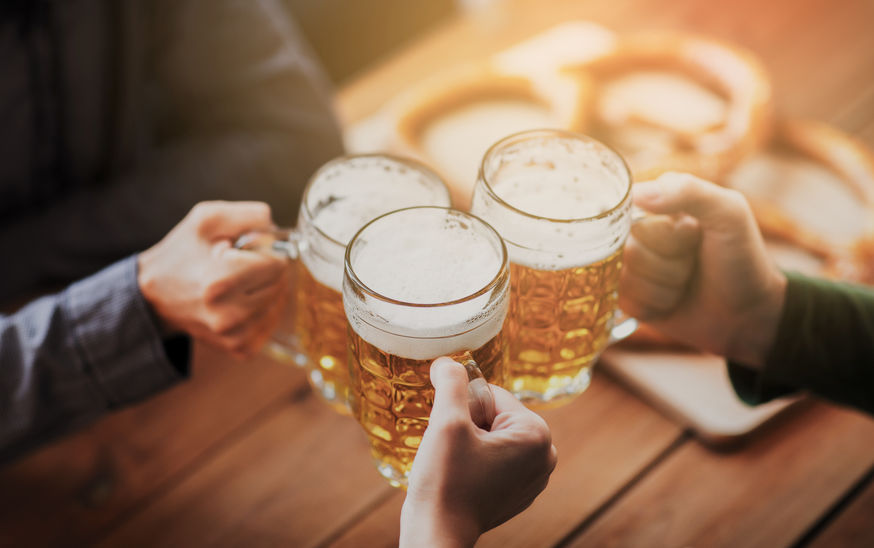 Moose Jaw Brewing values quality above all else. Taste satisfaction & consistency are an absolute must. Customers can expect a fresh, delicious beer that was produced using local ingredients & business network.
Our commitment to the local & surrounding community is paramount. If you, your company, or your organization would like help promoting, fundraising, or receiving sponsorship please don't hesitate to connect with us. We look forward to working with you.
Check out our merchandise! Hats, t-shirts, bunny hugs (AKA hoodies) & a rolling variety of other items to satisfy your cultural fortitude.
Drop Us a Line
Don't be shy. Let us know if you have any questions!