Beer
Moose Jaw Brewing values quality above all else. Taste satisfaction & consistency are an absolute must. Customers can expect a fresh, delicious beer that was produced using local ingredients & business network.
Sleep Walker IPA
BV 6.4% IBU 71 SRM 12
Built upon a foundation of choice Canadian Malts, Sleep Walker IPA incorporates a variety of caramelized & roasted malts to add color, and body & head retention. A combination of old & new world hops is added to the brew at different times in the process to create a complex but homogenous hop flavor profile. The result is a slightly malt-heavy, smooth IPA that exemplifies aromatic notes of caramel with a piney herbal finish. This beer embodies the look of aged copper & is rightfully adorned with an ivory crown.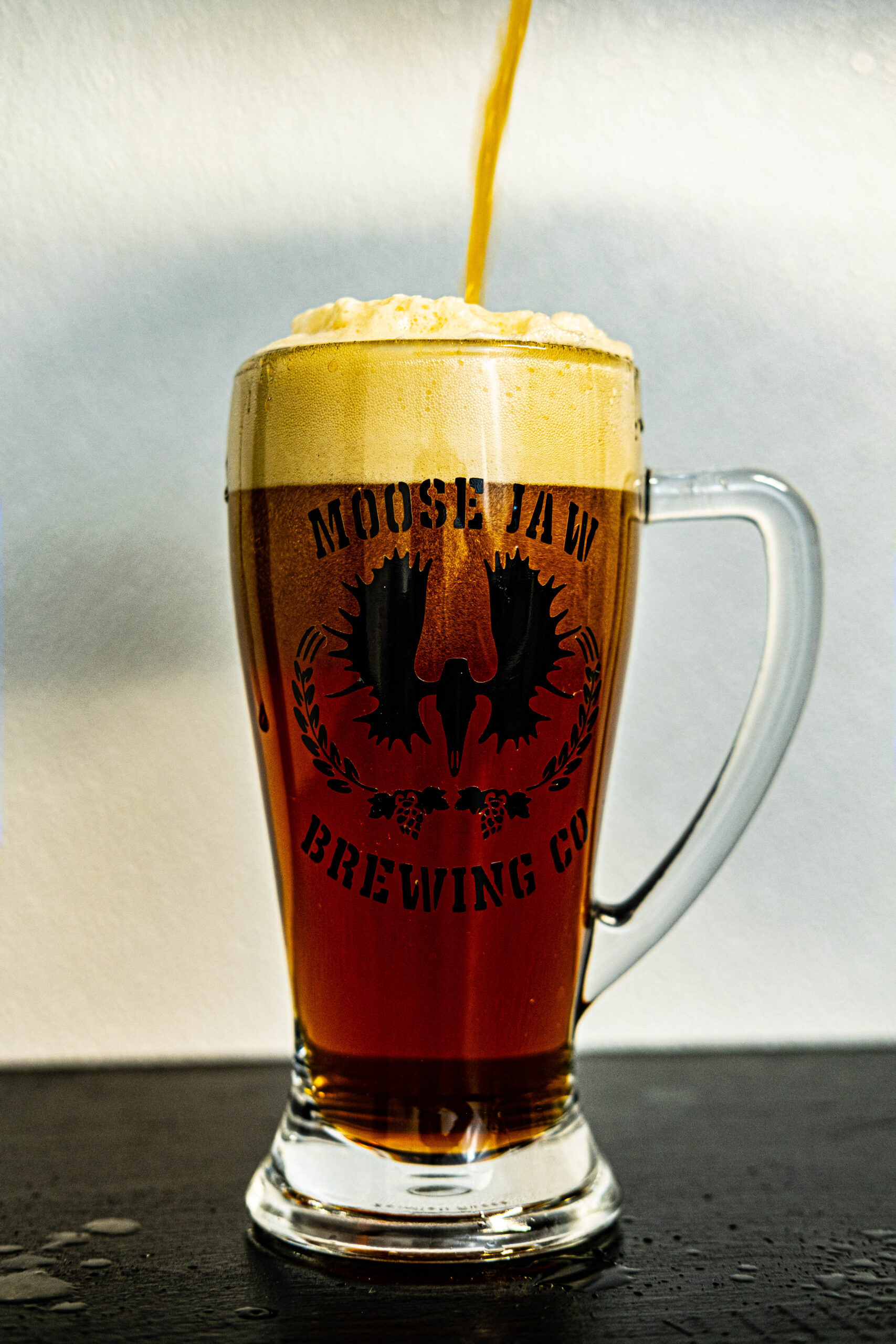 Drop Us a Line
Don't be shy. Let us know if you have any questions!