Beer
Moose Jaw Brewing values quality above all else. Taste satisfaction & consistency are an absolute must. Customers can expect a fresh, delicious beer that was produced using local ingredients & business network.
Sleep Walker
Belgian Style IPA
ABV 6.4% IBU 71 SRM 12
Built upon a foundation of choice Canadian Malts, Sleep Walker IPA incorporates a variety of caramelized & roasted malts to add color, and body & head retention. A combination of old & new world hops is added to the brew at different times in the process to create a complex but homogenous hop flavor profile. The result is a slightly malt-heavy, smooth IPA that exemplifies aromatic notes of caramel with a piney herbal finish. This beer embodies the look of aged copper & is rightfully adorned with an ivory crown.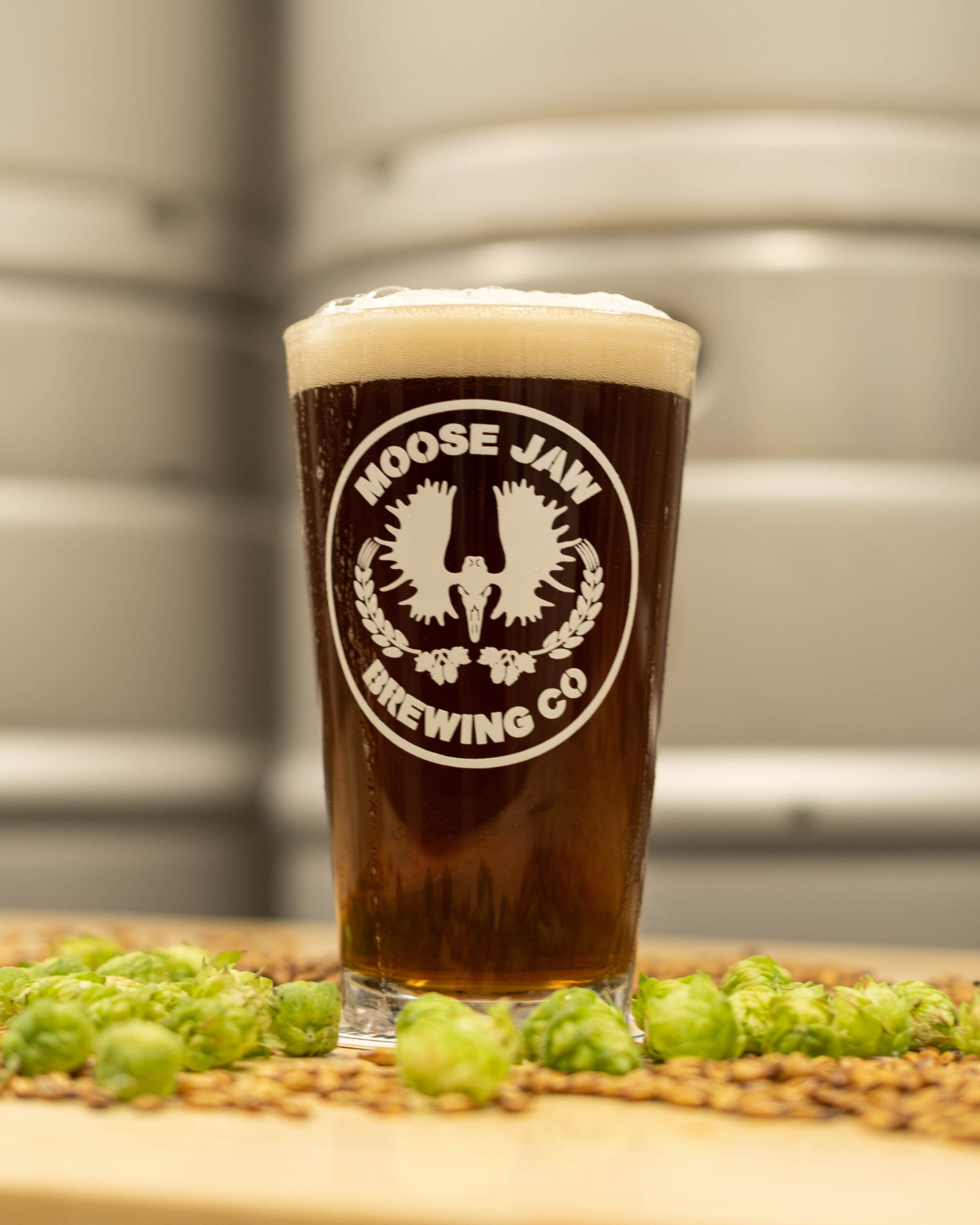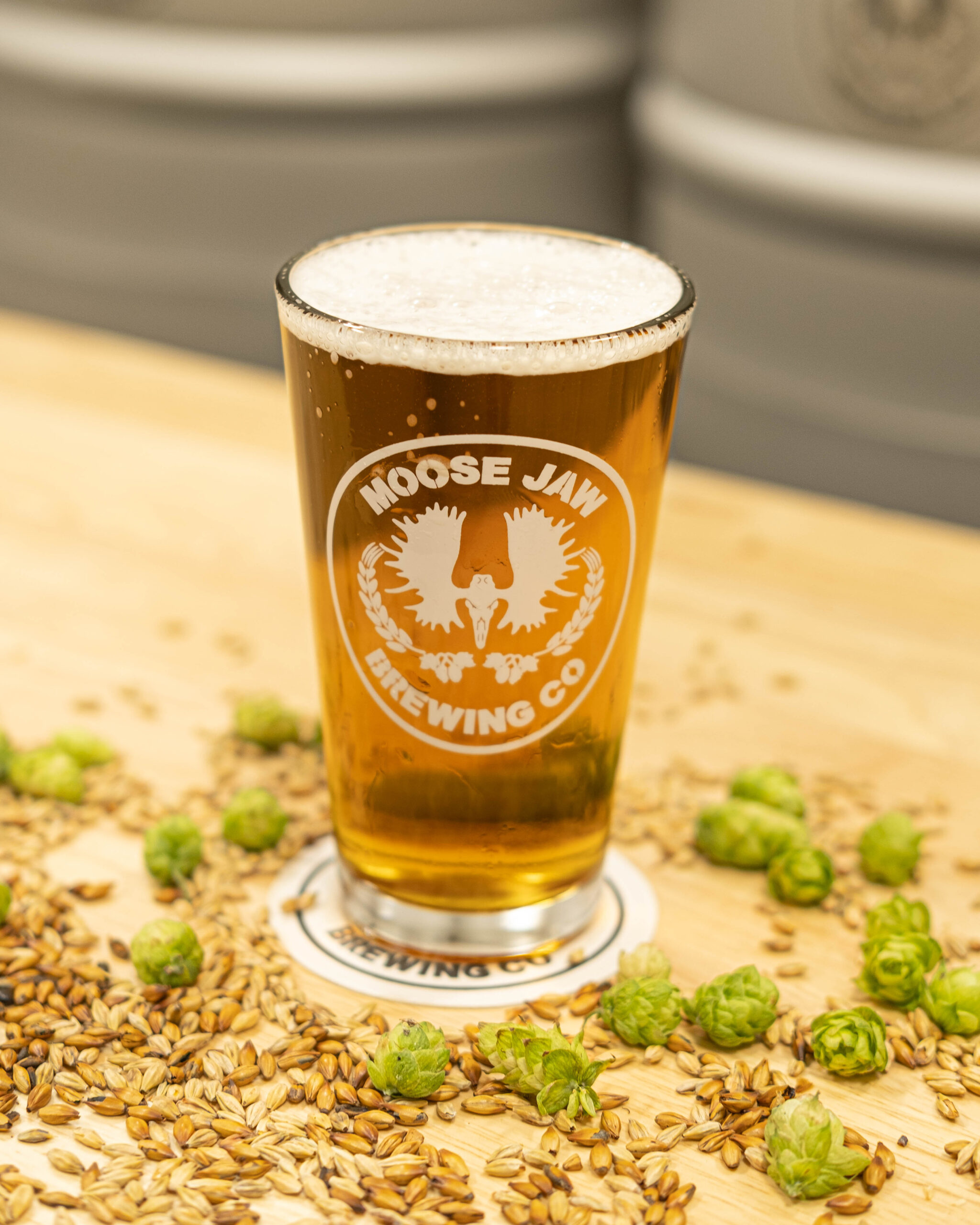 Cabaret
Czech Premium Pale Lager
ABV 5.3% IBU 29.5 SRM 4.8
Cabaret incorporates small amounts of lightly roasted malt & rice to give it a slight golden hue. Head retention is subtle but effective enough to unveil the effervescent flavours otherwise hidden in the beverage. Cabaret is lightly hopped to make way for a sweet but crisp flavour. Enjoy this beverage with song, dance & all the other things associated with what it's named after. Any day, all day can be your very own Cabaret. 
Inkwell
Schwarzbier
ABV 4.6% IBU 23.6 SRM 22.7
Inkwell is loaded with heavily roasted & smooth malts that give it a black mysterious appearance. This dark German lager carries a cappuccino-like tan colored head that is both creamy & persistent. Clandestine spicy ingredients bring drama to the mystery of this delicious black lager. There's nothing quite like reading a good horror while sipping on a cool glass of fulfilling Inkwell.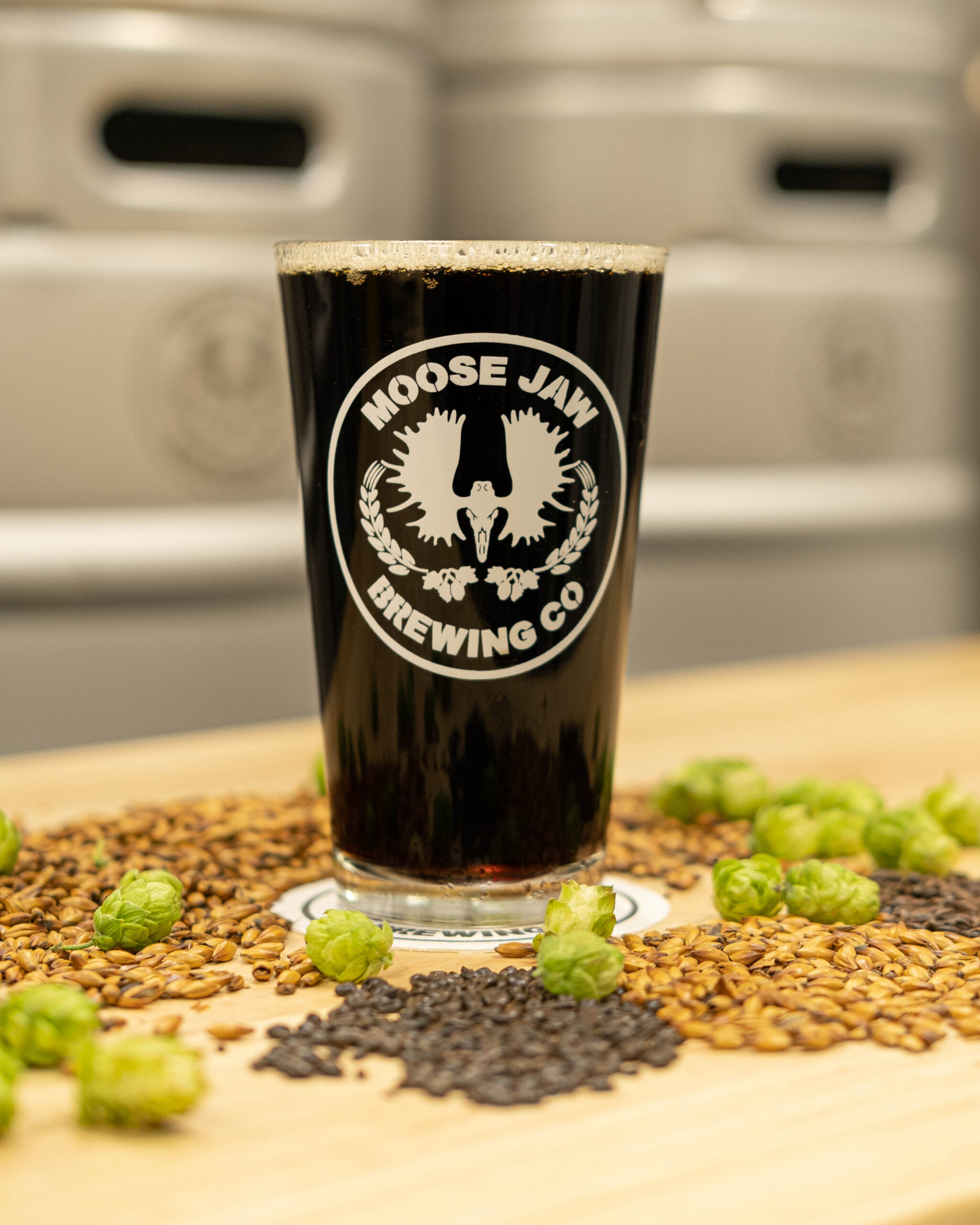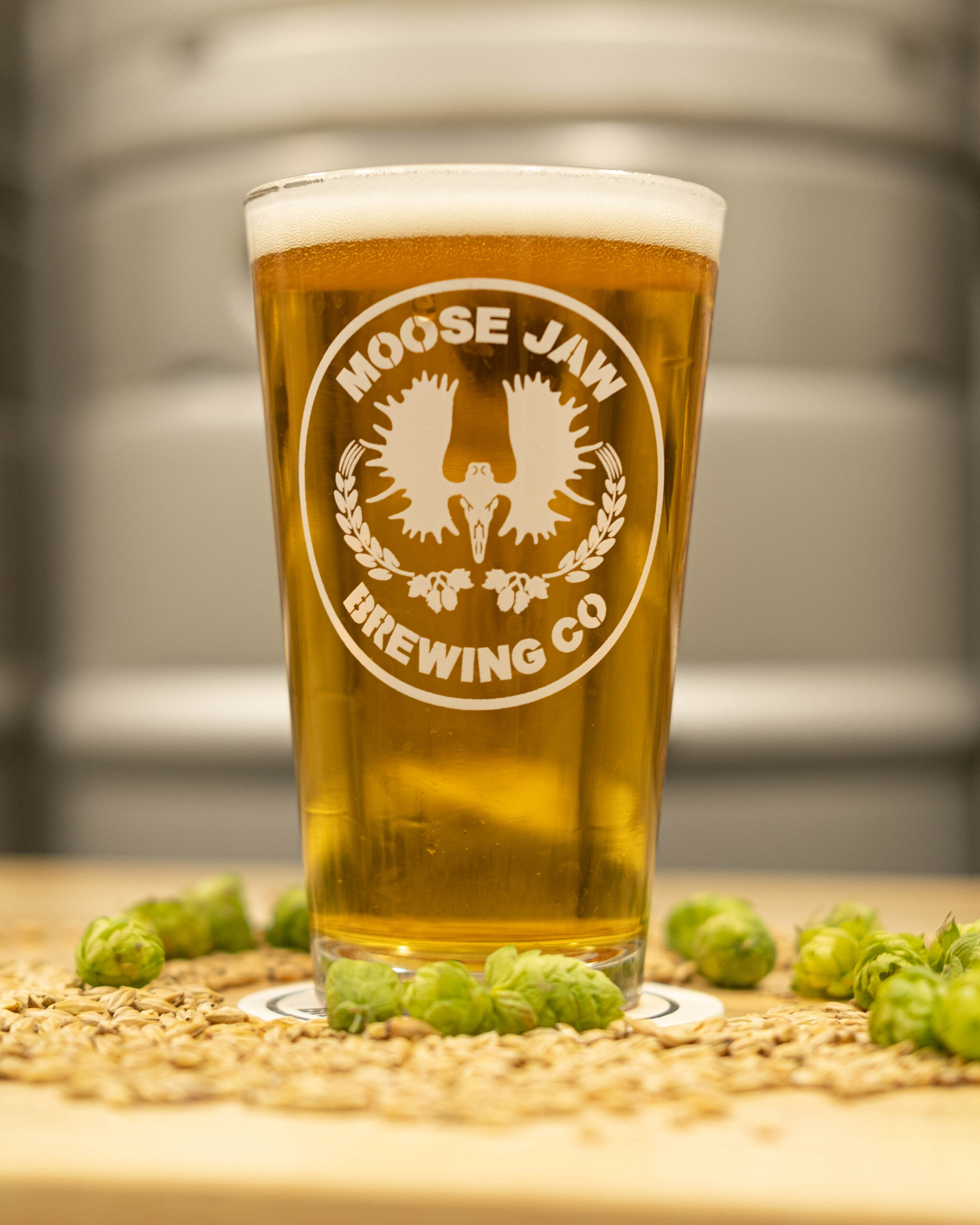 Long English Lager
Czech Premium Pale Lager
ABV 5.3% IBU 39.5 SRM 4.2
Long English Lager is light & airy. Simple malts showcase the fun, fruity & refreshing characteristics of other unique ingredients. It is tangy, crisp & somehow juicy. Long English Lager is definitely crushable & will leave you salivating for more.  
Drop Us a Line
Don't be shy. Let us know if you have any questions!